I believe that we each have a story worth telling and, as a result, I seek to honor your story as we journey together toward insight, healing and change. The relationship between client and counselor is not one I take lightly and I believe that the relationship must be built upon a foundation of trust. As such, I seek to create a safe environment for you to share and discover your most authentic self.
I provide a compassionate and creative presence in attending to whatever you bring to our work together. My approach is collaborative and non-judgmental. At Journeys of Life Counselling Services Inc., I help my clients access their strengths, gain insight, and build skills and confidence that can lead to stronger relationships and more fulfillment in their lives outside of therapy.
One of my goals is to create a safe, quiet and comfortable space. I encourage clients to not censor what they are thinking, to share whatever comes to mind. I will work with you to understand what holds you back—what prevents you from living your life to the fullest.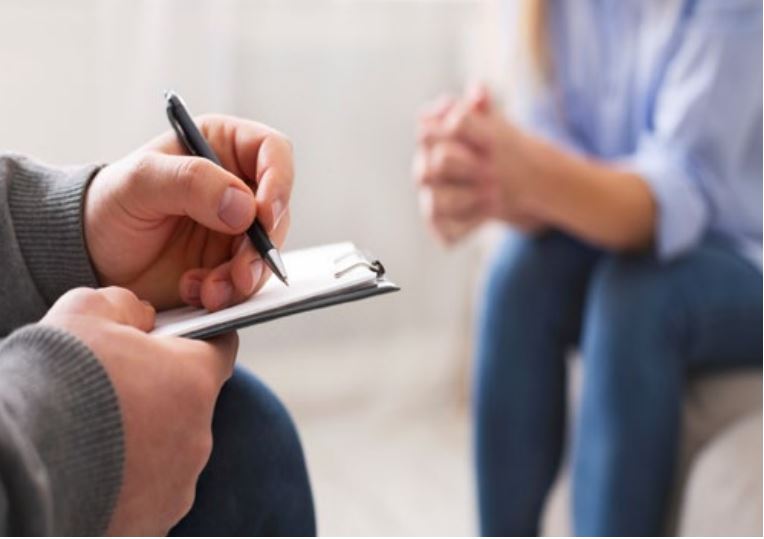 I also believe that individual and family issues cannot be separated from the social, cultural, and political context in which they exist, and I work with clients to deepen an understanding of those factors and how they play out in their own families and daily lives. I am committed to helping you gain an improved sense of balance and well-being.
Additionally, I emphasize the importance of looking at the whole person. The duration and intensity of our work together is determined by the specifics of your situation. While research supports the idea that work with clients over the long term provides an opportunity to truly understand a client's inner world, develop a trusting therapeutic relationship, and create more long lasting positive outcomes, my ultimate goal is to meet you where you are and to be helpful in a way that is specific to your individual circumstances.
I work with a wide range of emotional and behavioral issues and offer a highly personalized approach, tailored to each of my clients' individual needs. If you want to work on a particular issue, such as thinking through the possibilities of a new position at work or contemplating the pros and cons of additional schooling or professional development, for example, our work might be shorter term. For other issues, such as trying to understand a longstanding feeling of being stuck or sad or anxious, or relationship challenges, our work together may be longer in duration, allowing us the time to explore what is causing your distress and to fully understand the barriers to breaking what may be life-long patterns. I will help you make connections between the basis of those patterns and how they play out in your everyday life.
Nothing will work unless you do.
-Maya Angelou