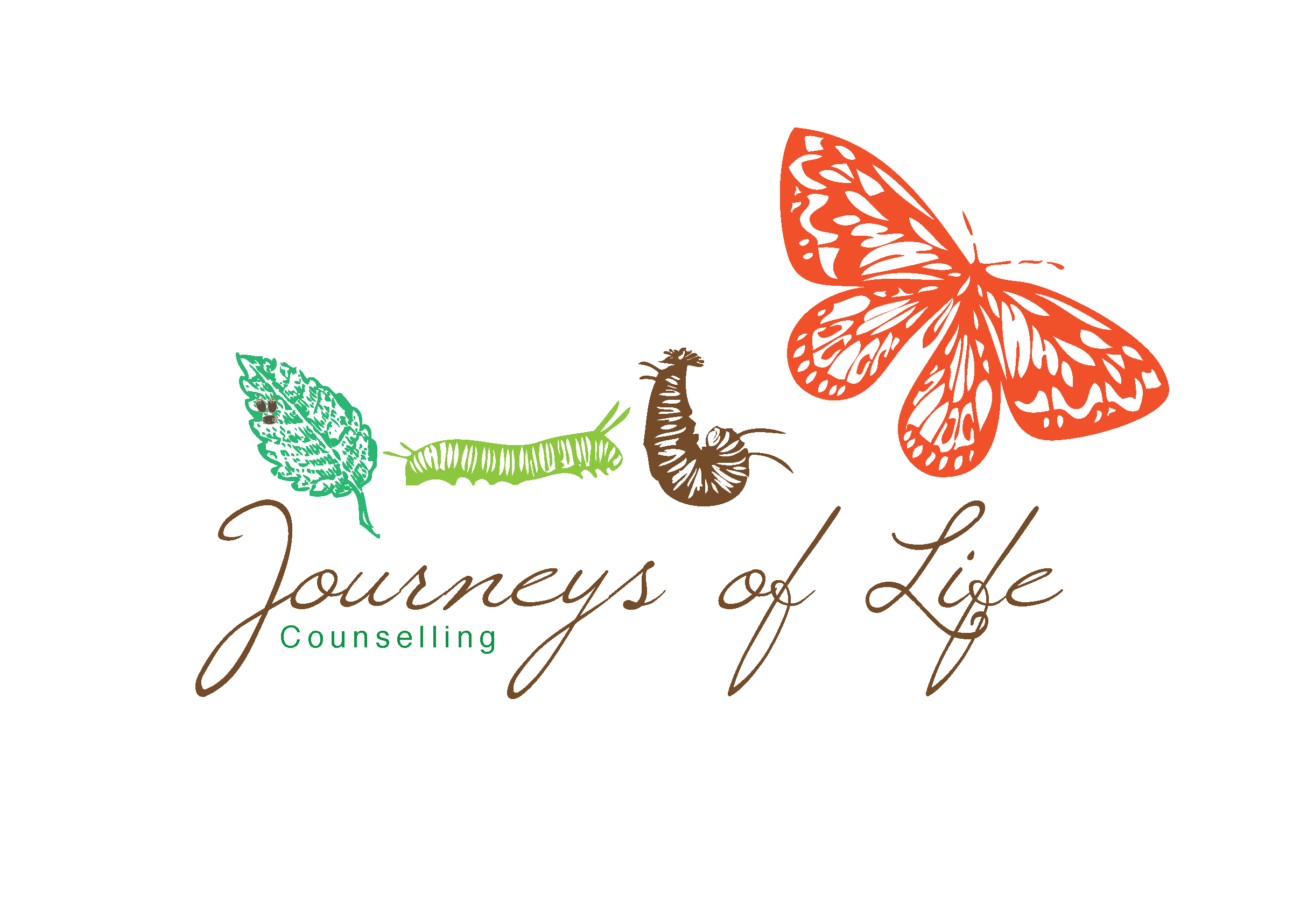 CHOOSING #GRATITUDE
I can be changed by what happens to me, but I refuse to be reduced by it… Dr Maya Angelou
I once read that what if we were only guaranteed 1440 minutes in a day; if that was an amount deposited in your account daily and you had to use it by the end of the day; no carryovers; what would you do with it?

How are you using your minutes, especially since once they are gone, they are gone forever. A day once gone – is just that, gone.
Lately, I have been thinking about life and death given the current COVID-19 pandemic which is affecting the whole world. This is one aspect I do not have control over – and as someone jokingly once said 'you can choose to be angry at winter all you want – but winter will happen regardless…'

My mom died when I was 16 years old and I know the reality of navigating life without my mother and parents – so my mind wonders to my almost 19 year old son who is living away from home and 'adulting' and whether I have control over him being well once I am gone. I know he is well and will be well because he is surrounded by love – and I have built a solid foundation for him and like the 1440 minutes we each have in the day – I, as his mother am accepting that I can only do so much – the rest is going to be up to him. I love the young decent human being he has become and can not wait to see him thrive in his – mind, body,spirit and soul.

I am starting to acknowledge and accept that I get to choose how to spend time with restricted mobility. I can choose to sit in my home, giving in to the thoughts of fear, watching the news and social media all day lone – thus increasing anxiety and significantly reducing my strengths and energies for today… I can choose to call my family and friends and keep our conversation on the 'worst' part of this pandemic so that by the time I get off the phone, I feel even more overwhelmed – and so are my loved ones as they worry about the welfare of us all, especially me – who is in this country and at home by myself. A lot of 'what ifs' come to mind.

I choose instead to wake up early, follow a procedure that includes eating healthy, taking my medication, reading my bible and praying, taking a shower and returning to bed to recharge. I make sure that I have soothing and encouraging music playing in the background. After an hour of rest, I take up tiding and cleaning the house – and then continue working on my Motivational Interviewing modules online. Sometimes I jump on the mini trampoline or ride the stationery bike – other times with ankle weights on, I put on some nice upbeat music and dance along to it. Now, I am mindful that I am in recovery and need to be careful not to strain me up too much – moving my body feels great.

I have my laptop placed in front of a huge window and I enjoy people watching as they take walks and walk their dogs. Having the blinds open allows a lot of light in my home and reminds me that life continues – even if sometimes I feel like my whole world has stopped moving and is shrinking.

As I ponder the question, what would I do if today was my last day to live…. I find myself thinking more of letting go of hurt feelings and anger; and looking for ways to reconnect with loved ones and apologise. I do not expect those that hurt me to apologise – yet by a decision of my will, I choose to forgive them all – and release myself to use my 1440 in a way that is meaningful to me and serving of others.

Human connection is crucial, and not everyone has loved ones and friends that they identify as their supports – and also, 'everyone' is worried and concerned for their loved ones as well – and due to the nature of some of our jobs, they have to put those worries in a little box and lock them away – so they can better serve you and I.

Let us remember to check in on each other, even if it feels awkward at first, sometimes your call/ text/ email might be the only connection that person has with outside world.

Today I am thankful and grateful to SM, for being a friend and encouraging me to go grocery shopping with her so we could both be prepared in the event of restricted movement #socialworkersrock!

I am thankful for DW for checking in on me via text, and once he knew that I was in self-isolation and home alone – he went and bought some food and water and left them outside my door, what a lovely and thoughtful thing to do #beblessedalways

I am thankful for CC – who has been the voice of reason for me – being a nurse helps I suppose. I thank her for calling and checking upon me daily – and for giving me a thermometer and hand sanitiser as well as strategies for caring for this cold I have. I am especially thankful because she has 2 young ones at home and is obviously worried about their wellbeing, yet, she continues to support others despite her worries #nursesrock!

I am also thankful to ZM for choosing to call and check in on me regardless of the ongoing family relations strain and I acknowledge that it takes a special kind of kindness and compassion – and a lot of silencing the 'ego' for this connection to happen. Thank you for doing a pharmacy run and leaving the supplies outside my door. I thank and appreciate you for offering to be there if I need you – and I can not even pay you back #GodBlessYouAndYours!

I am also thankful for my pharmacist(s) who went out of their way fill my prescription meds and drop them off at my door. I appreciate the great work you do #ShoppersDowntown.

I love my siblings and their families very much and appreciate each of them and their love of each other and God. We find our strength in God always, and even though we are a transnational family spread across 3 continents – we are always with the each other and I am thankful to God daily for the gift of family #FamilyRocks!
I have friends that have called checking in and I appreciate you all DN, PM, SC, NR, SD etc the list is endless.

Lastly, I am grateful today for the Health Link professionals, all the first responders, doctors and volunteers that are answering calls, triaging and doing their best to screen us all. I can't begin to imagine how overwhelming and stressful it may be. Thank you for the occupational health nurses, and mental health therapist and medical professionals that are there for all of us to ensure that we all survive and recover from this.

Let us be kind and compassionate to one another – in the spirit of Ubuntu-togetherness – we can overcome this huge mountain together.

Peace be with you all!

Deprecated: Function get_magic_quotes_gpc() is deprecated in /var/www/wp-content/themes/mediclinic/framework/lib/mkdf.functions.php on line 216

Deprecated: Function get_magic_quotes_gpc() is deprecated in /var/www/wp-content/themes/mediclinic/framework/lib/mkdf.functions.php on line 216