Fees & Insurance
The following are the fees for services:
Individual – $155 per 55minutes session
Couples – $165 per 55minutes session
Family – $165 per 55miutes session
You agree to pay this fee via PayPal; E-transfer; Credit Card and/or BlueCross Direct Billing.
A receipt will be issued for you to claim reimbursement from your insurance.
Please advise me if you are unable to make a scheduled appointment at least 24 hours in advance otherwise a No Show fee of $150 will be charged to you.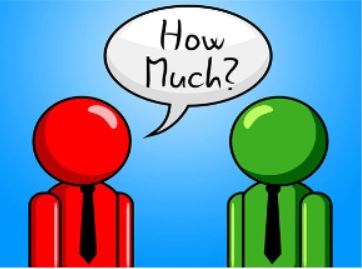 Important Information Regarding Insurance Coverage
The credentials required for therapy vary by insurance company and plan. Since there are so many plans Journeys of Life Counselling Services Inc. have no way of guaranteeing what will be covered. Please call your in surance plan to find out EXACTLY what credentials they require before attending your counselling session. Some plans will not cover Registered Social Workers. Also note how much coverage you have as the amounts vary as well.
Direct Billing
Unfortunately, at this time not all insurance companies accept direct billing from therapists.
Bluecross
Journeys of Life Counselling Services Inc. provides direct billing to Blue Cross – however, the responsibility is on the client to call customer services or speak to their administrator to ensure they have coverage for counselling services from a Registered Social Worker.
"If I get to be me, I belong. If I have to be like you, I fit in."
-Brene Brown