We all need additional supports sometimes…
There are times in everyone's life when stressors overwhelm a person's capacity to cope. I believe that we are resourceful by nature, but sometimes there just may be too many stressors at once, or you may not have the support that you need in your life, and counseling can be a benefit.
If you are struggling with:
Anxiety
Depression
Relationship issues
Anger
Feelings of being generally overwhelmed
Post college/early career decisions
Disordered eating or other self-harming behaviors
Intense stress
Self-Worth/Self-Esteem
Feeling discriminated against or targeted
Domestic violence
Managing changing life roles
Separation/divorce
Infertility/Fertility issues
Grief and loss
Parenting young children or special needs children
Parenting teens
Work issues
Self-care
Family or life transitions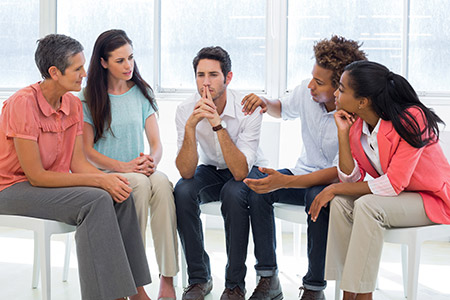 A mental health counseling therapist based in Fort McMurray can help you learn techniques to manage patterns of anxiety, depression, self-criticism, and other unhealthy thoughts and emotions. Learn tools to navigate emotions, life stressors, and feel empowered to transform & enhance your wellness. One of the best benefits about starting individual counseling therapy is the feeling of taking back control over your life.
If you need a sounding board, need to tell and process your truth; our experienced mental health therapist can help you take a deep breath, access your strengths, connect or reconnect with those you love in healthy ways, make daily choices that set you up to succeed and improve your sense of competence and well-being. Therapy can activate your internal resources and help you achieve an overall sense of well-being again.
"You either walk inside your story and own it
or you stand outside your story and hustle for your worthiness."
–
Brene Brown