Depression
Anxiety
Stress Management
Workplace Wellness
Effective Communication
Grief and Loss
Anger Management
Life Transition
Substance Use/Misuse
Circle of Security Parenting
Violence Against Women/ Empowerment
Vision Board
Addiction
Relapse Prevention
Return to Work counsellin
Conflict Resolution (individual/couples)
Infertility/TTC/Miscarriage stress
Navigating Discrimination/ Anti-Oppressive (AOP)
Sensitivity / Diversity / Inclusion (individual/group)
Self-Care & Self-Worth
Self Esteem (individual)
Trauma
Spirituality
Commissioner of Oaths in and for Alberta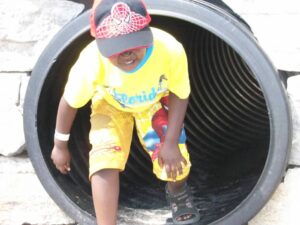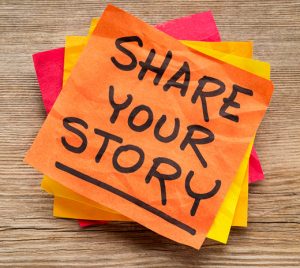 "My work is to be honest.
My work is to try to think clearly,
then have the courage to make sure that what I say is the truth."
– Dr. Maya Angelou
Circle of Security Parenting Facilitating
Using the COSP™ model developed by the Circle of Security originators, Dayirai Kapfunde MSW RSW, Registered Circle of Security Facilitator, works with parents and caregivers to help them to:
Understand their child's emotional world by learning to read emotional needs
Support their child's ability to successfully manage emotions
Enhance the development of their child's self esteem
Honor the innate wisdom and desire for their child to be secure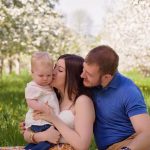 Life Coaching
Life coaching and counseling have a lot of overlapping areas. Coaching has a narrower focus than counseling. However, having a counselor as your coach can help guard against emotional potential pitfalls that may come up in the coaching process. Coaching is better suited for those who do not have or want a diagnosis. The focus in coaching tends to be more on future goals and less on the individual's past. It has less to do with healing from the past and more focus on how to obtain future goals. If you feel stuck or unsure about where you want to grow and better yourself as a human being or are unsure of how to reach a particularly important life goal, coaching may be for you.
If you need your own 'Cheerleader' – REACH OUT!