Journeys of Life Counselling Services Inc. is a privately owned and operated counselling, coaching and facilitating Incorporation which was founded by Dayirai C. Kapfunde MSW RSW (Pronouns: She/Her), a Registered Social Worker with the Alberta College of Social Workers. Dayirai completed her undergraduate BA/BSW degrees at McMaster University, Hamilton, Ontario and her Master of Social Work (MSW) at Ryerson University in Toronto, Ontario. She also recently completed a post-graduate Addictions Careworker Diploma from McMaster University Continuing Studies. Her vision for the organization is dedication to improving the lives of others.
At Journeys of Life Counselling Services Inc, we focus on assisting individuals and families in restoring and obtaining a sense of mental and overall wellness. Fostering a collaborative relationship with the clients is the foundation of JOLC's practice.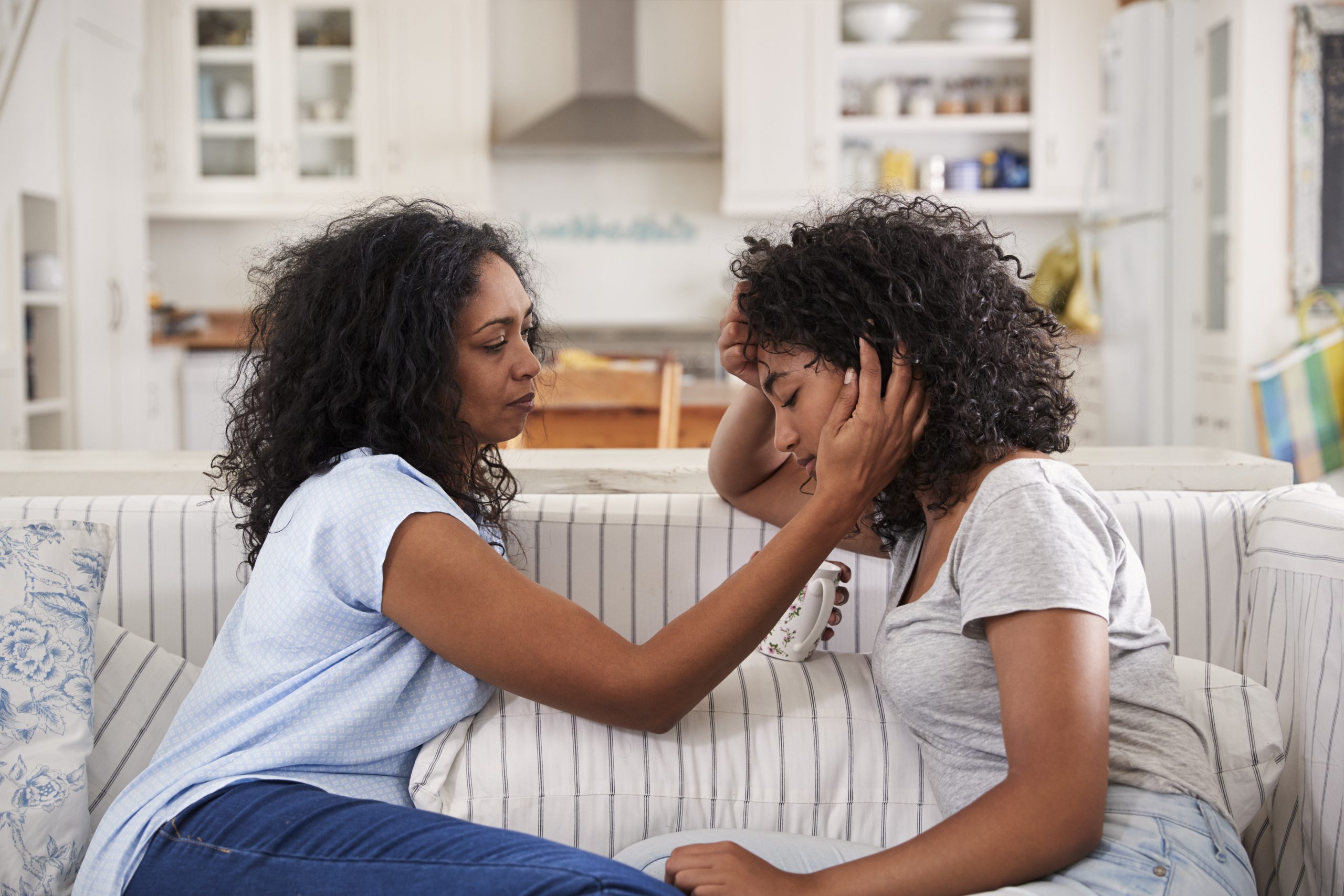 Dayirai has early beginnings as a grassroots social worker in Ontario which exposed her to the dynamics of children and families who were marginalized in society, whether it was by language as new immigrants, economics, and generational problems of addiction and trauma. She worked in various settings with adults, women, children, newcomers to Canada and youth on issues that include relationships, anxiety, depression, acceptance, child abuse/neglect, grief, women abuse, homelessness, stress, bullying, harassment, navigating discrimination, schooling, and trauma.
At Journeys of Life Counselling Services Inc., we continue to assist people through crisis times, significant changes in their lives & emotional distress. Some of the possible benefits are improved personal relationships, reduced feelings of emotional distress, and specific problem solving. Our services are designed to provide clients an integrated solution for their mind, body, and spirit.
Dayirai is passionate about social justice and believes in human dignity for all.
"Owning our story and loving ourselves through that process is the bravest thing that we will ever do."
—
Brené Brown