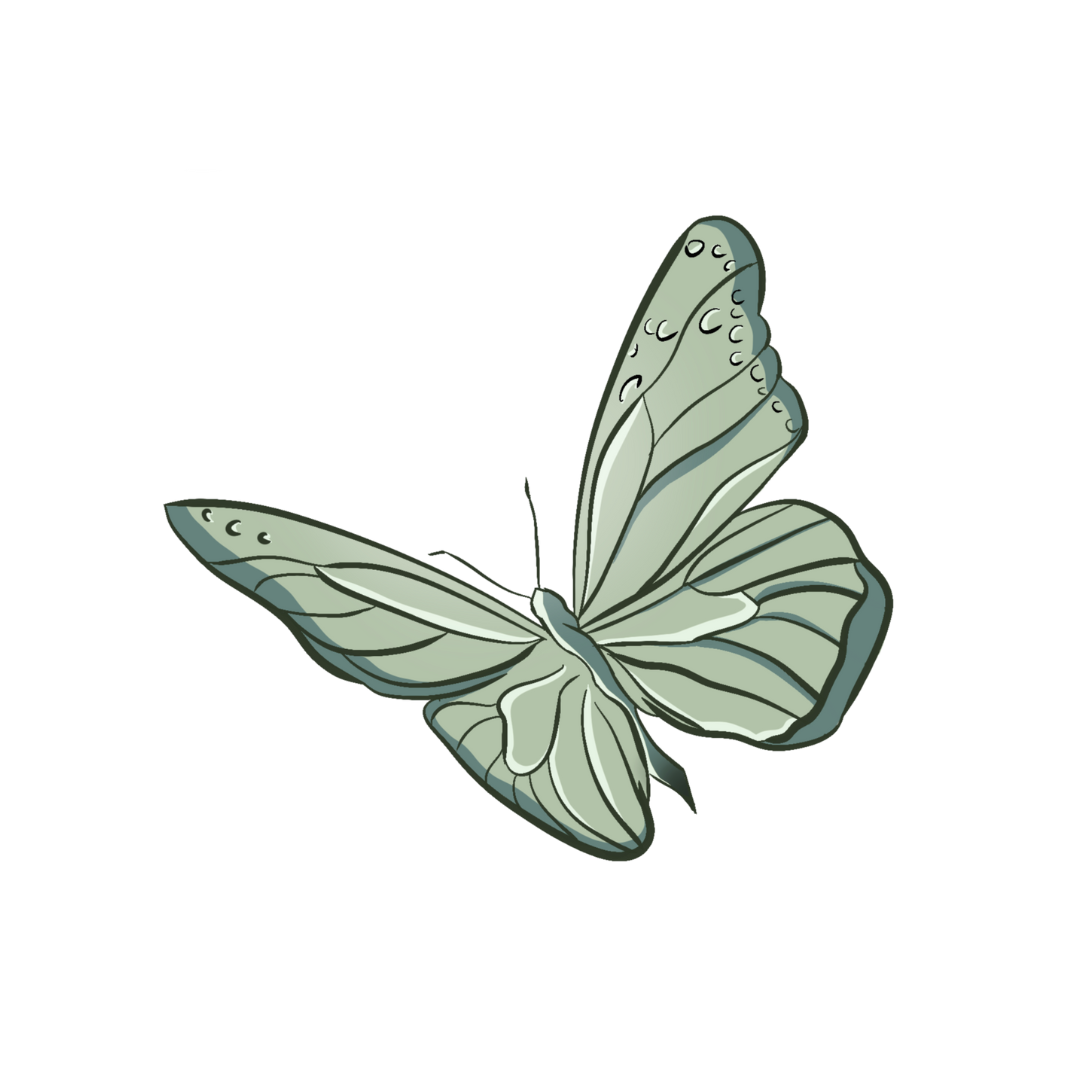 When confronted with challenging situations, do you tend to be emotionally reactive, increasing conflict, stress, anxiety, depression, and distress symptoms? Would you like to learn skills to cope effectively in these situations?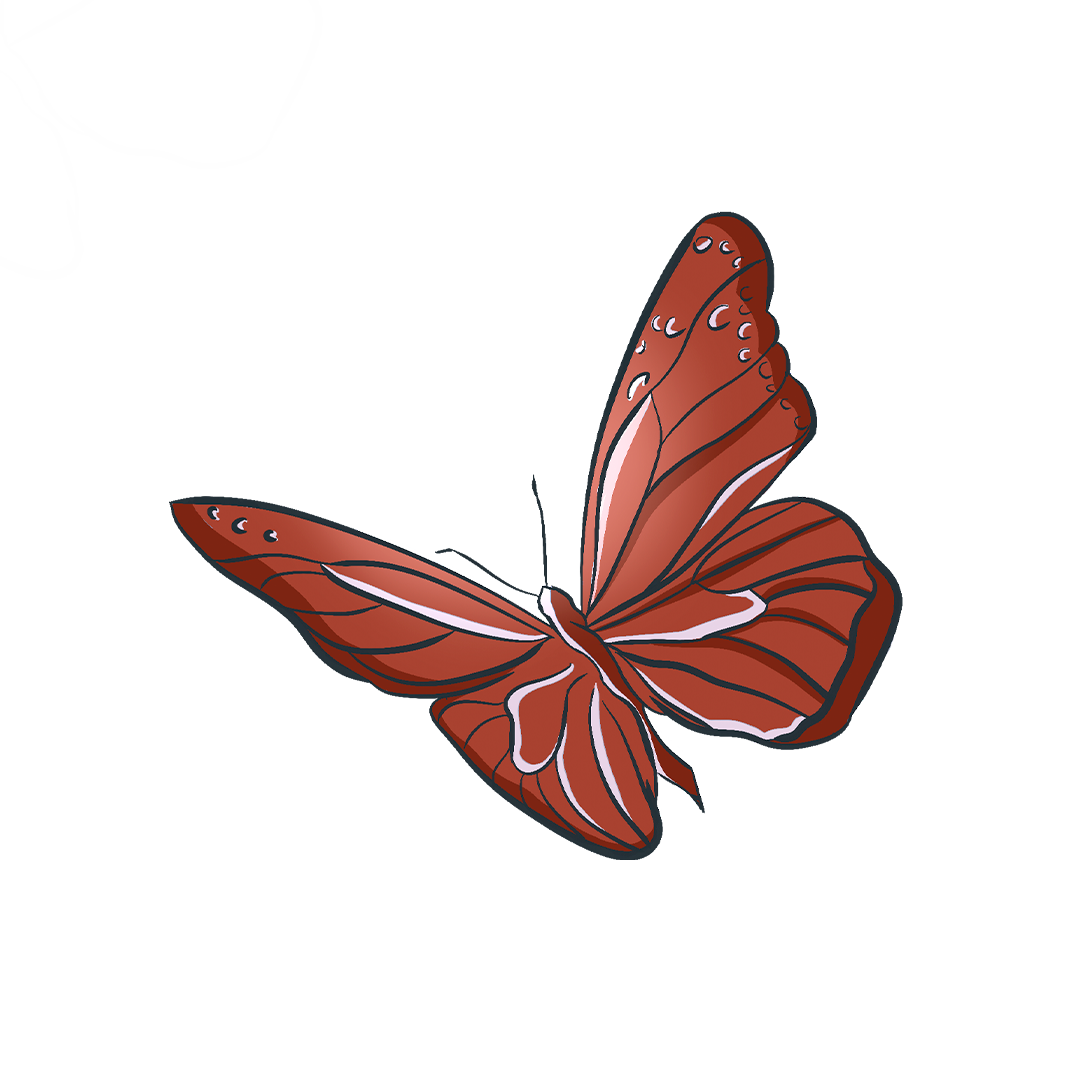 There is no such thing as a perfect relationship! Still, it is a reasonable expectation to have one that includes 'safety,' security, healthy communication, the ability to resolve conflict, compromise, and fidelity.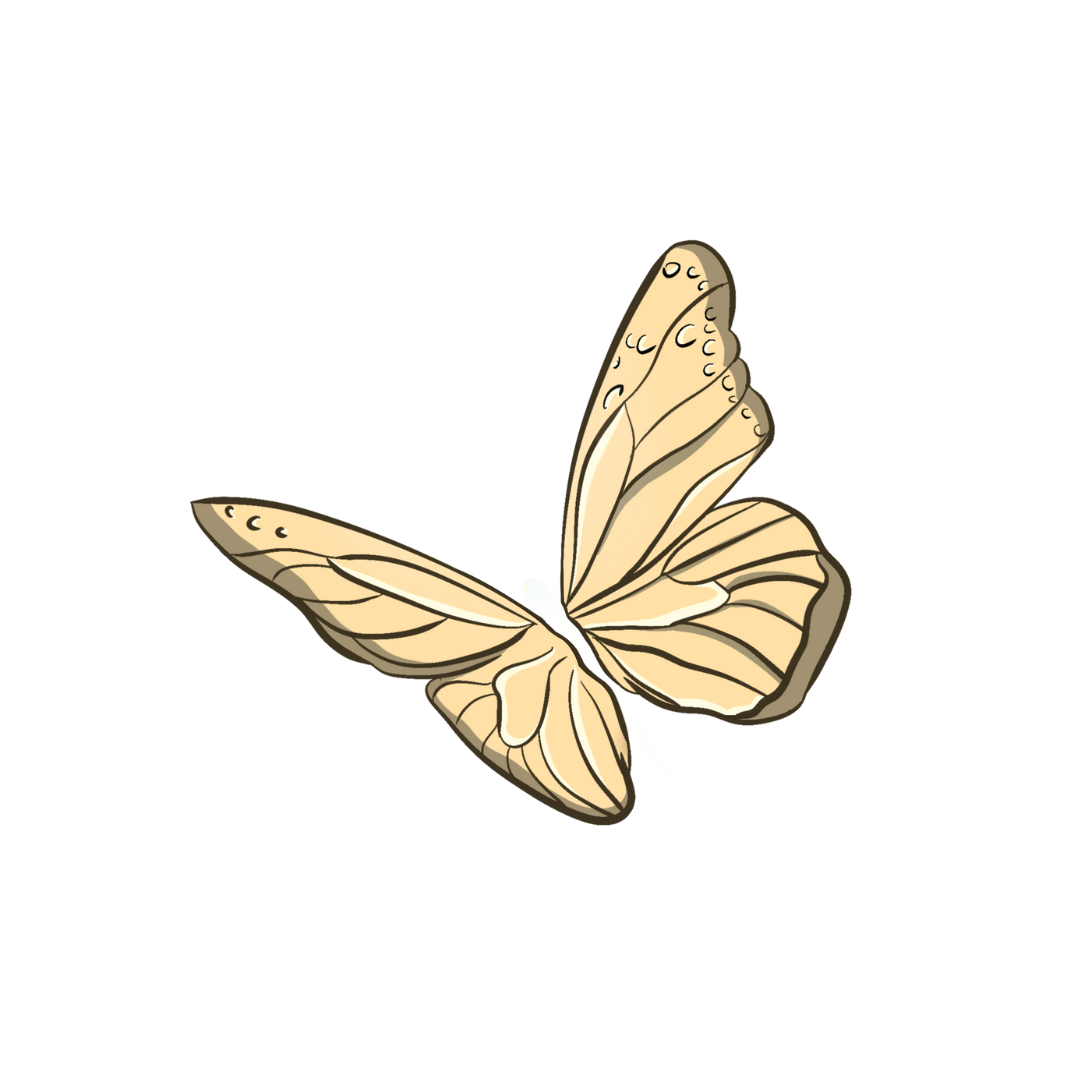 The road ahead can seem confusing and intimidating when you and your immediate/ blended/extended family struggle. When you seek help, it may feel like you are struggling to put the puzzle pieces together.